3-In-1 Handheld Laser Cleaning, Welding, Cutting Machine Hot Sale
Product Detail
3-In-1 Handheld Laser Welding, Cleaning, Cutting Machine Specifications
3-In-1 Handheld Laser Welding, Cleaning, Cutting Machine Projects
Product Tags
1. As a laser cleaning machine, it is a "green" cleaning method. It does not need to use any chemical agent and cleaning solution. The cleaned waste is basically solid powder. It is small, easy to store and recyclable. It can easily solve the problem of environmental pollution caused by chemical cleaning.
2. As a laser welder, the welding seam is smooth and beautiful, no need to polish, no deformation or welding scar, firm welding of the part. Save time and improve efficiency.
3. As a laser cutter, it is very easy to operate to cut all types of metals.
4.The portable laser gun has a simple handheld structure and is easy to carry. It is equipped with a touch screen, which is convenient to switch parameters during work and simplify the operation. The weight is 0.75kg, which is light to use without fatigue.
5. It adopts professional fiber laser source with lower error rate, low power consumption, maintenance free, and easy to assemble.
6. Industrial constant temperature water cooling chiller is specially designed. The water chiller is equipped with a filter, which has safe, durable, and stable working performance and long service life. Strong & stable water cooling system will ensure the fiber laser source to work perfectly.
7. Portable design: Compact, ergonomic design, with wheels to move freely.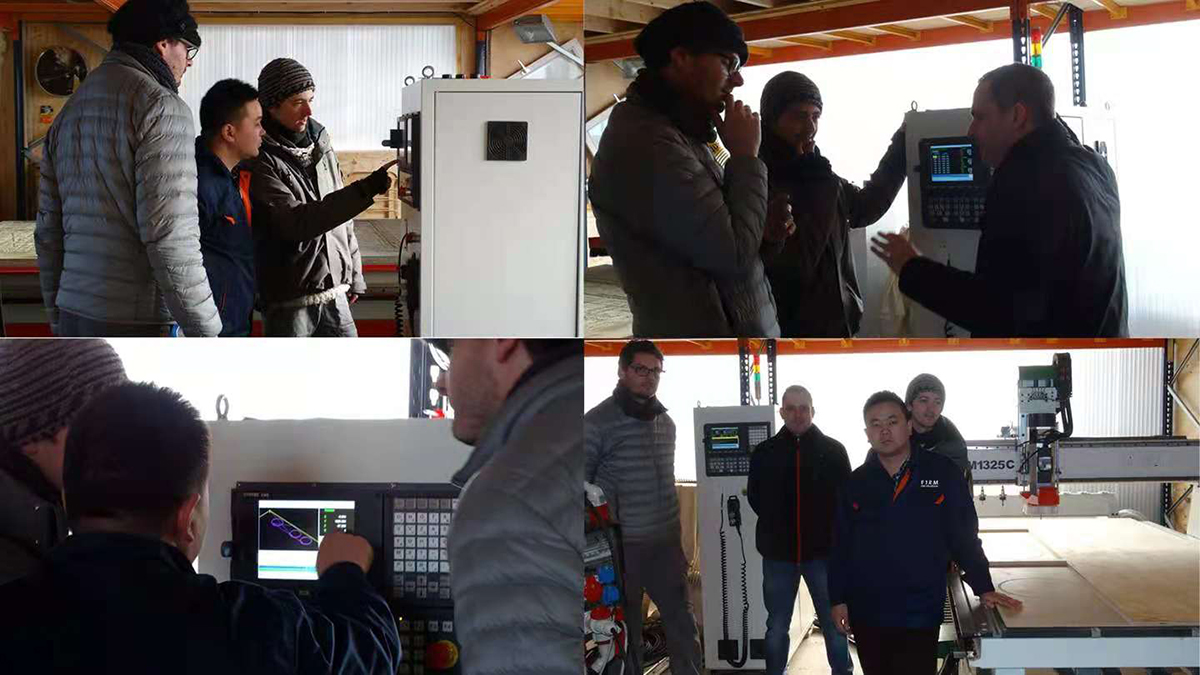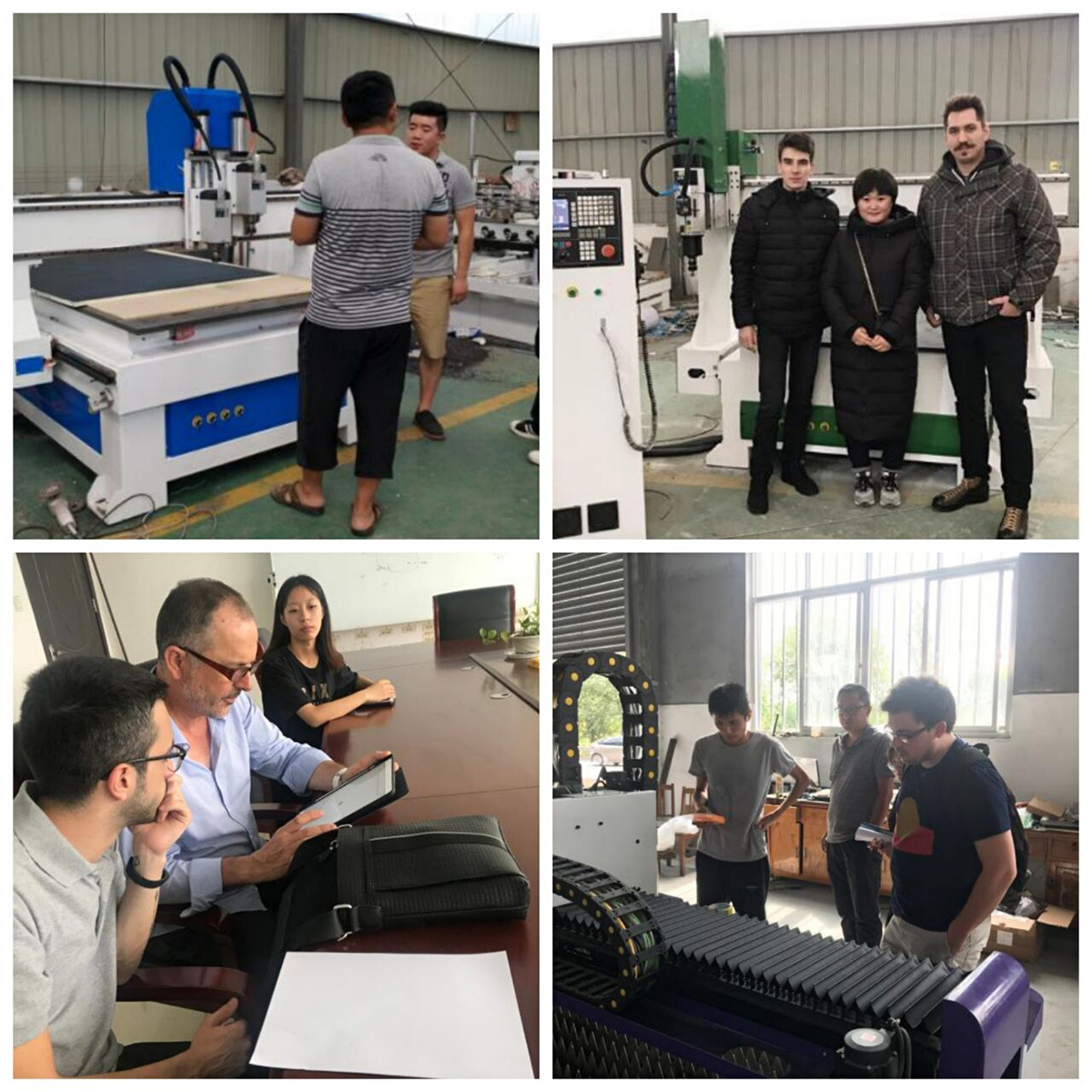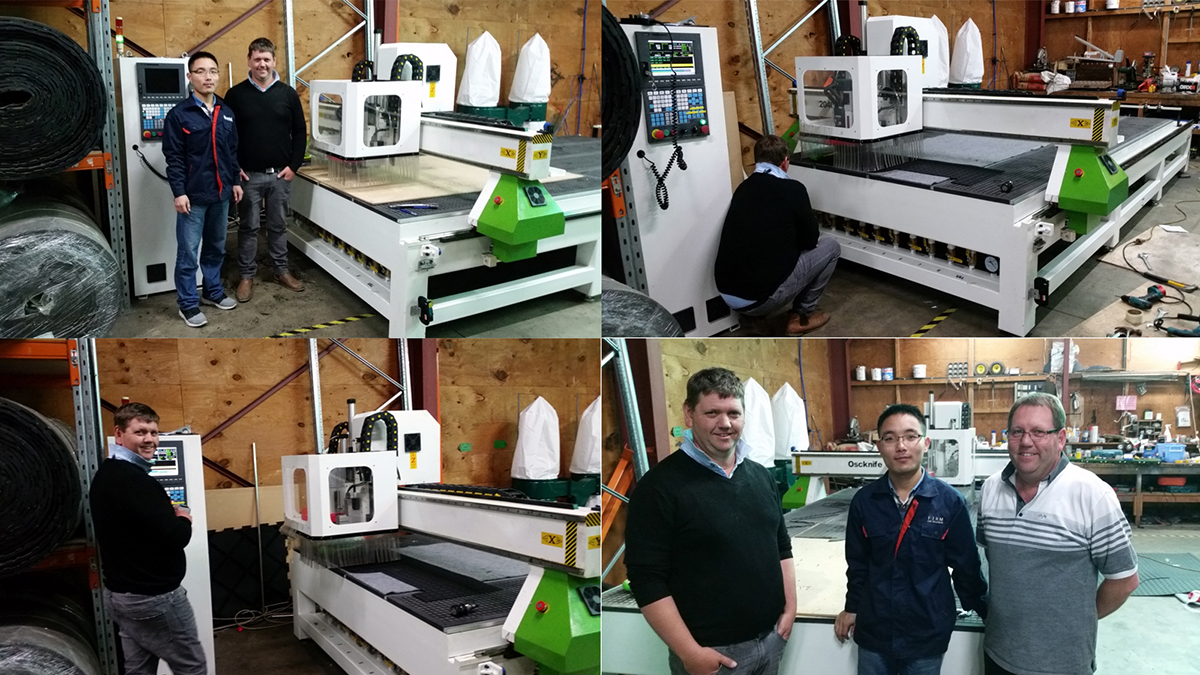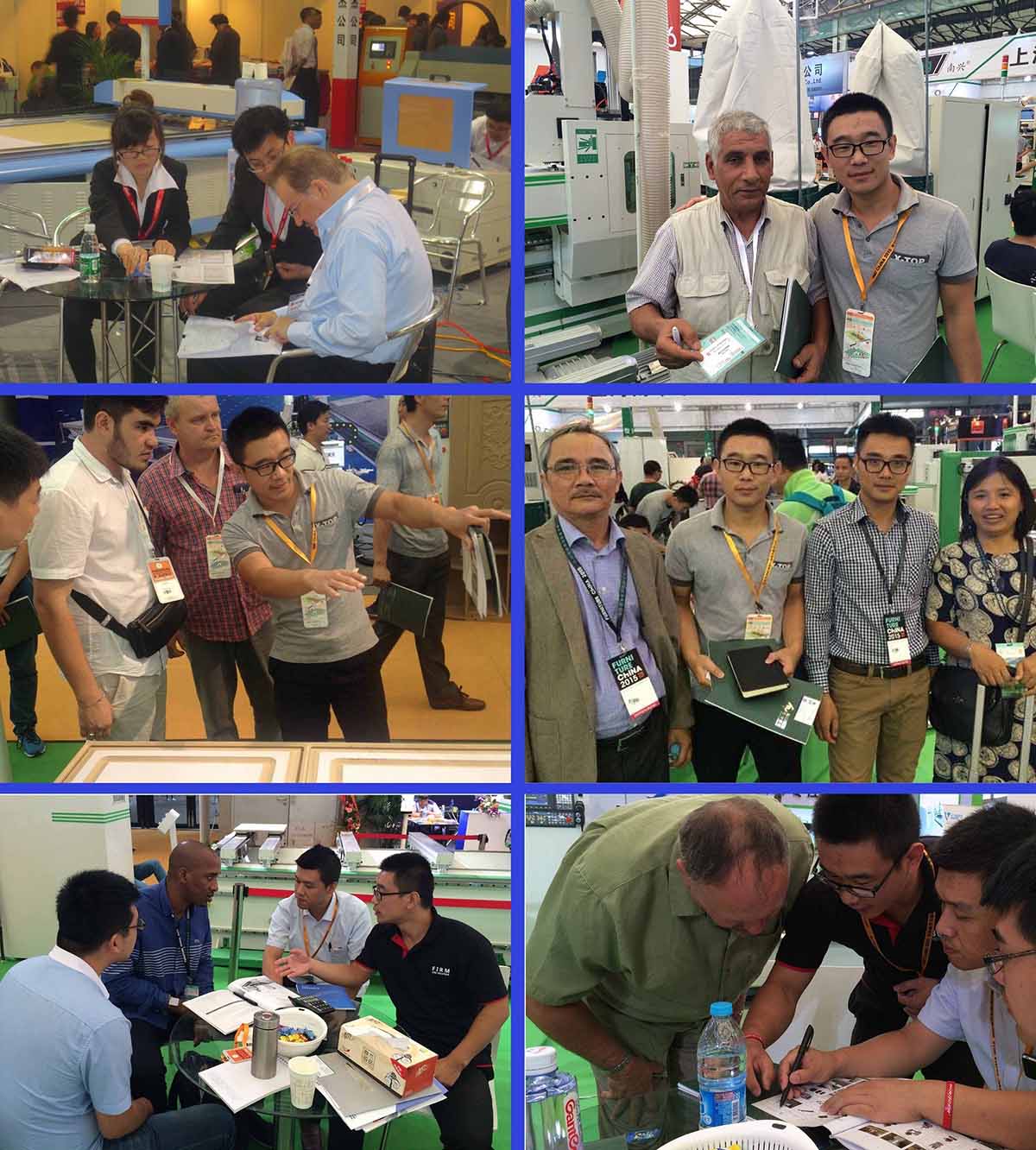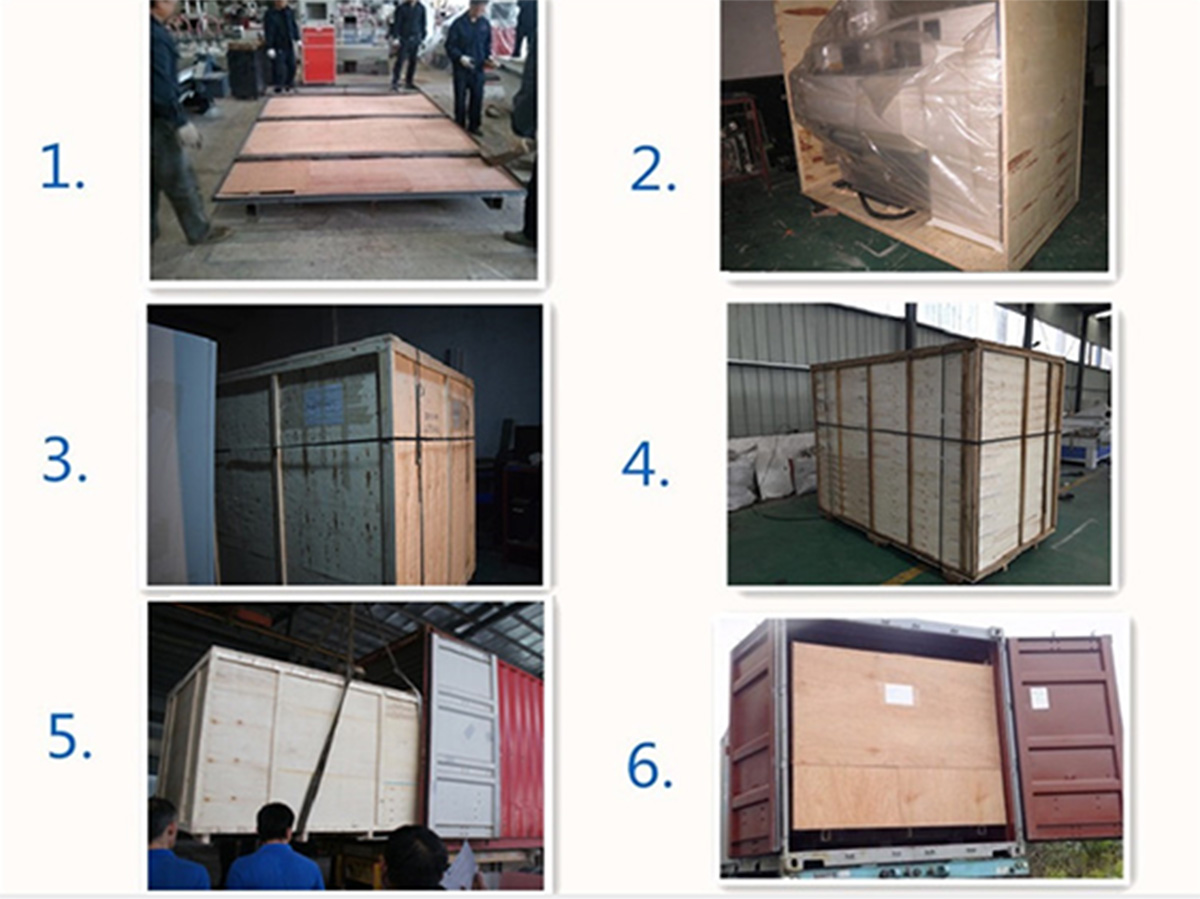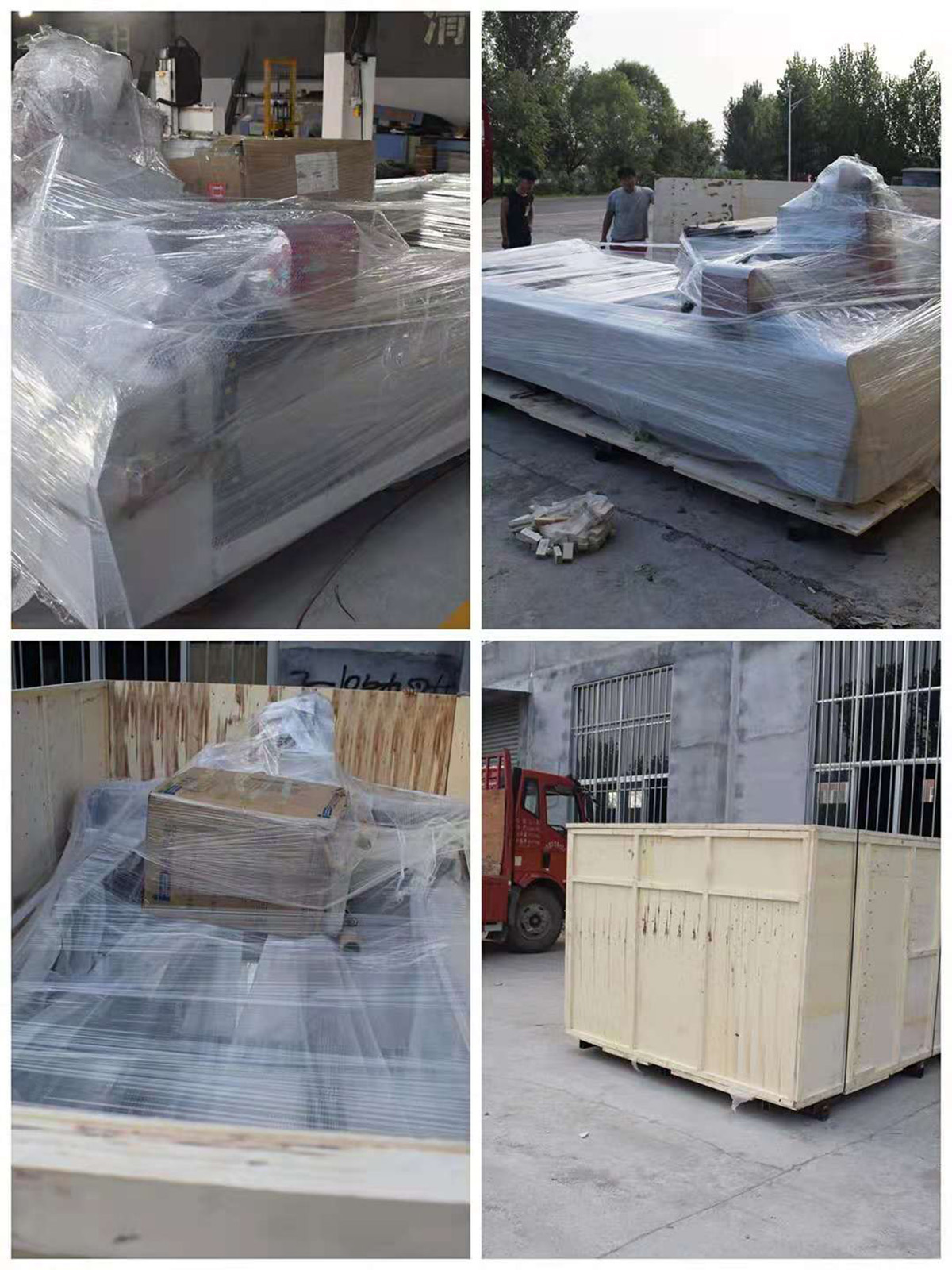 ---
---
---
Write your message here and send it to us