High Precision Advertising Carving Engraving Cutting Equipment
Product Detail
video
Product Tags
Advertising Carving Engraving Cutting machine kits for beginners with moving table can be used for 2D/3D carving of wood, stone, metal and acrylic in the industries of small shop, small business, home shop, home business, signs, advertising, arts, crafts, gifts, mold, electronic, etc. Now the small entry level CNC router kits for sale at a low price.
Demonstration Video
Product Descriptions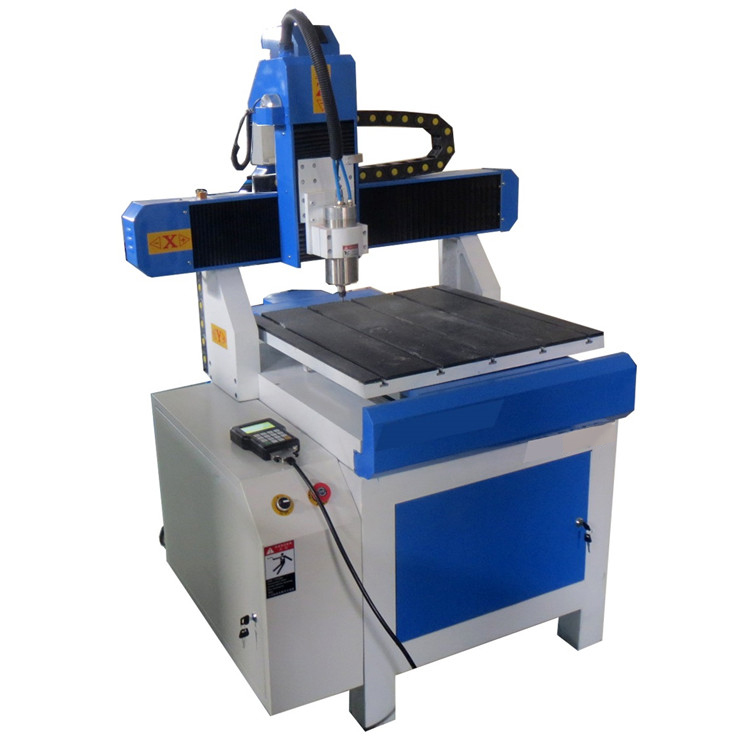 Advantages of Entry Level small CNC Router Kits for Beginners with 2×2 Moving Table:
1. The entry level CNC router machine with table moving frame is made of cast iron, which makes it very stable without deformation for a long time.
2. Moving table can safeguard high stability and high precision for a long time compared to gantry moving.
3. Water sink is used for marble, granite, gemstone and soft metal, prevent water leaking when routing.
4. It can also be used for jade and jewelry carving.
Technical Parameters of Entry Level Small CNC router kits for Beginners with 2×2 Moving Table:
| | |
| --- | --- |
| Brand | APEXCNC |
| Models | APEX6090, APEX1212, APEX1218, APEX1224, APEX1325, APEX1530, APEX2030, APEX2040, APEX25120 |
| Table Sizes | 2′ x 3′, 2′ x 4′, 4′ x 4′, 4′ x 6′, 4′ x 8′, 5′ x 10′, 6′ x 12′ |
| Materials | Hardwood, MDF (Medium-Density Fiberboard), Plywood, Particleboard, Wood Veneer |
| Axis | 3 Axis, 4th Axis, 4 Axis, 5 Axis |
| Capability | 2D Machining, 2.5D Machining, 3D Machining |
| Control Software | Type3, Ucancam, Artcam, Alphacam, Cabinet Vision |
| Operating System | Mach3, Nc-studio, Syntec, DSP, Siemens, Nk200, Nk260, NK300 |
| Price Range | $2,580.00 – $38,000.00 |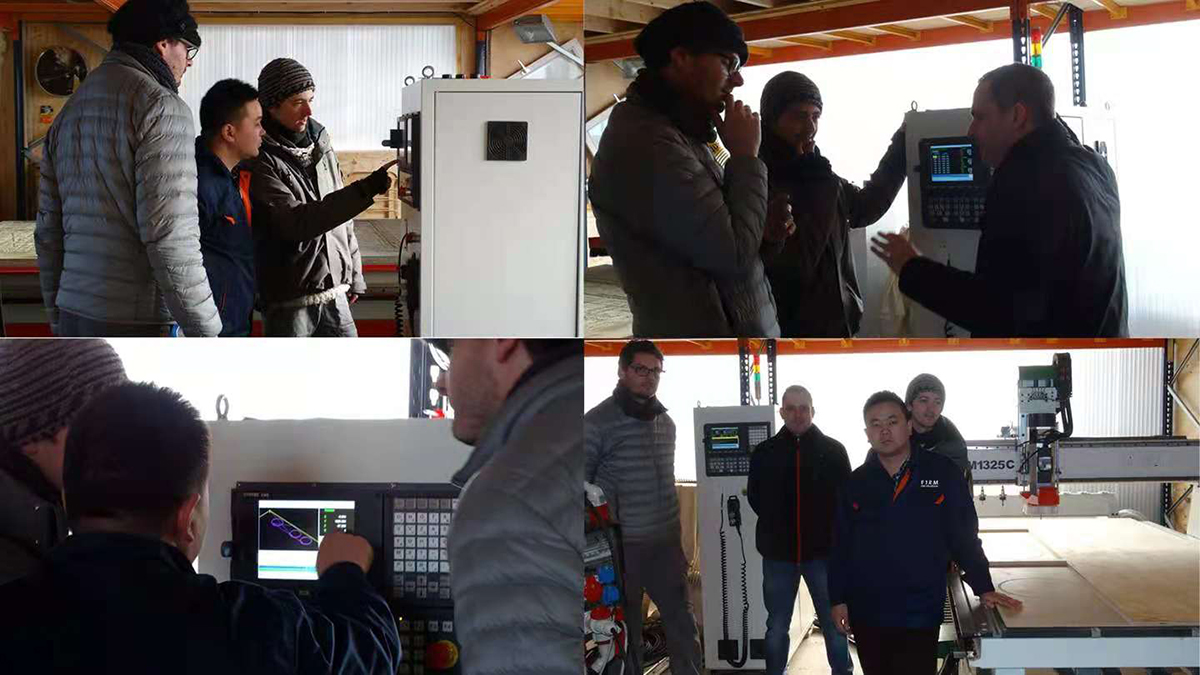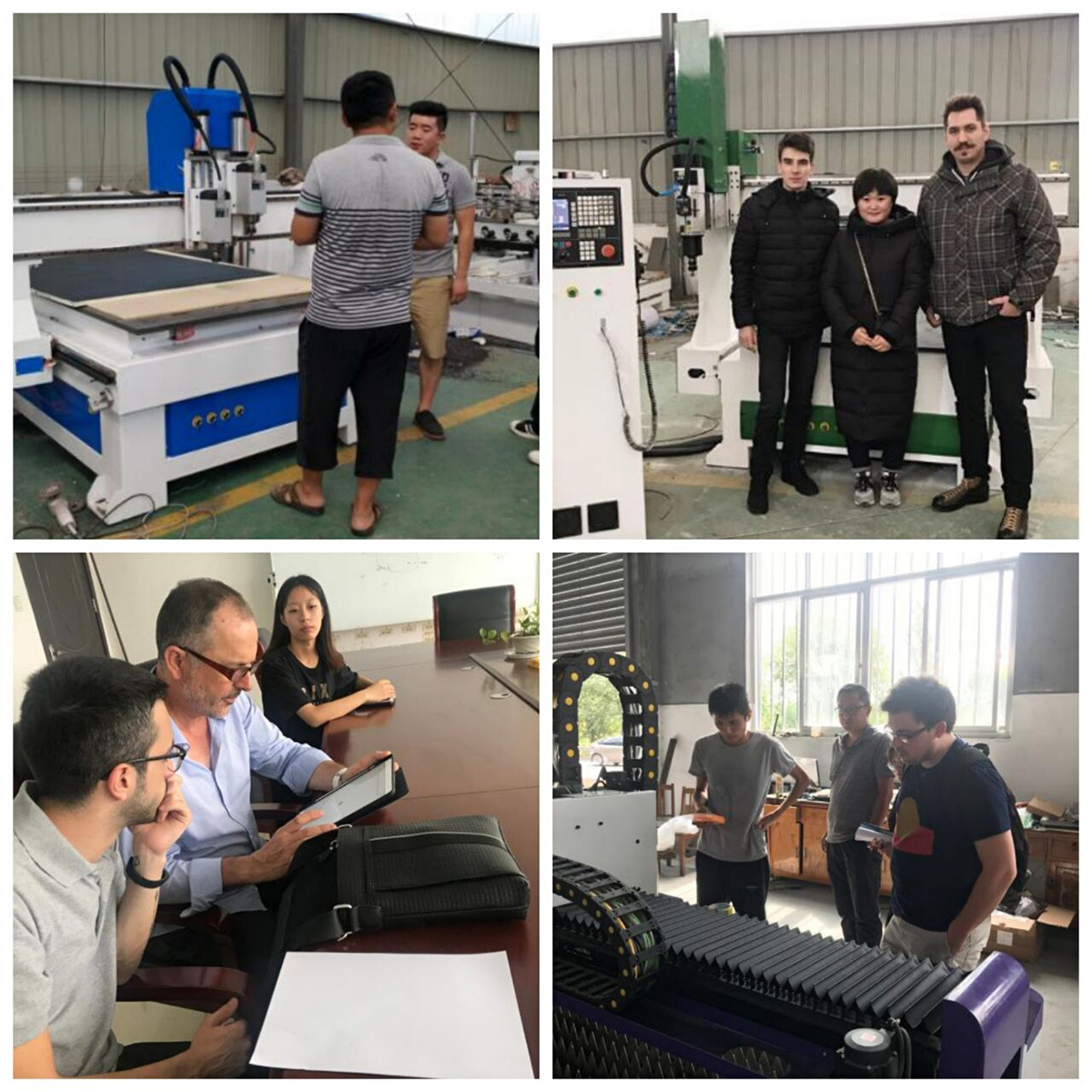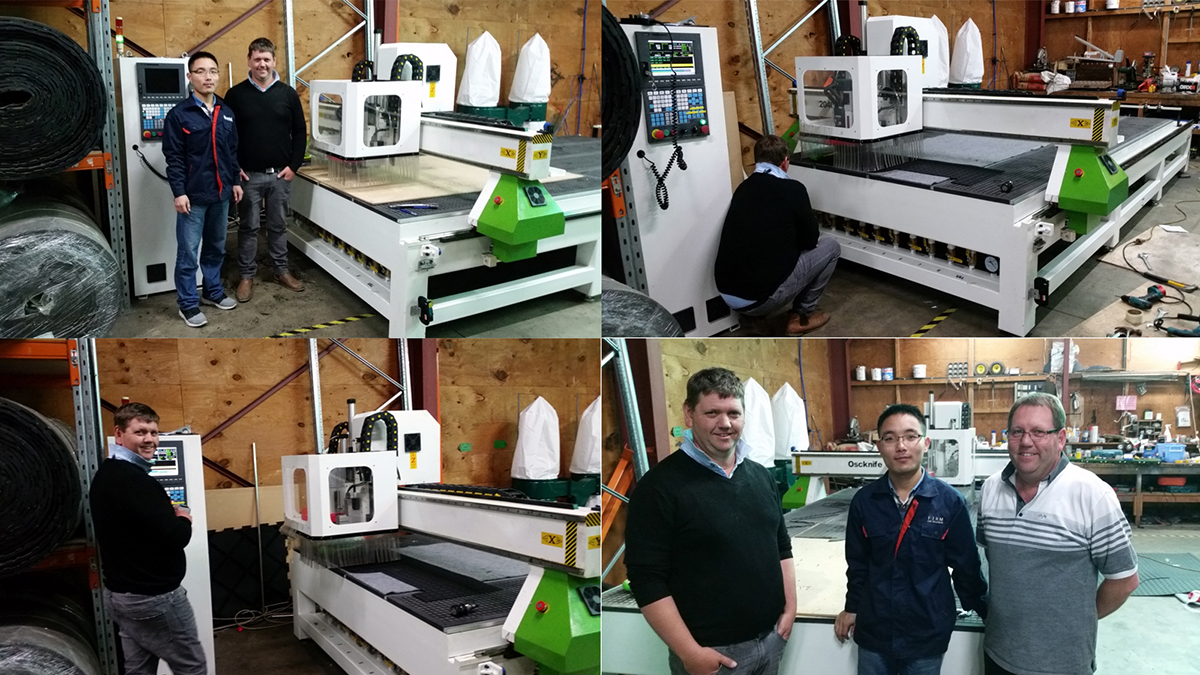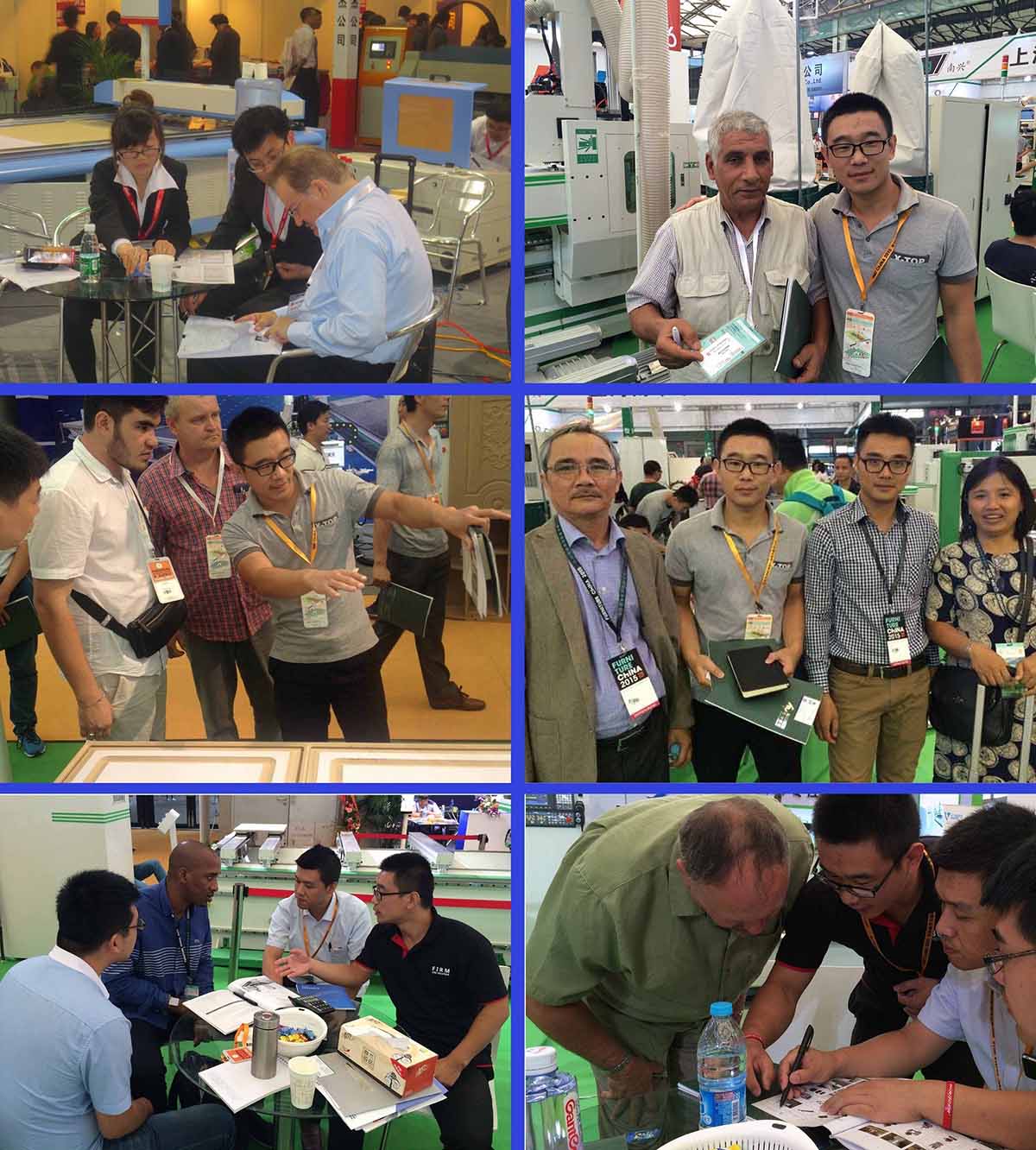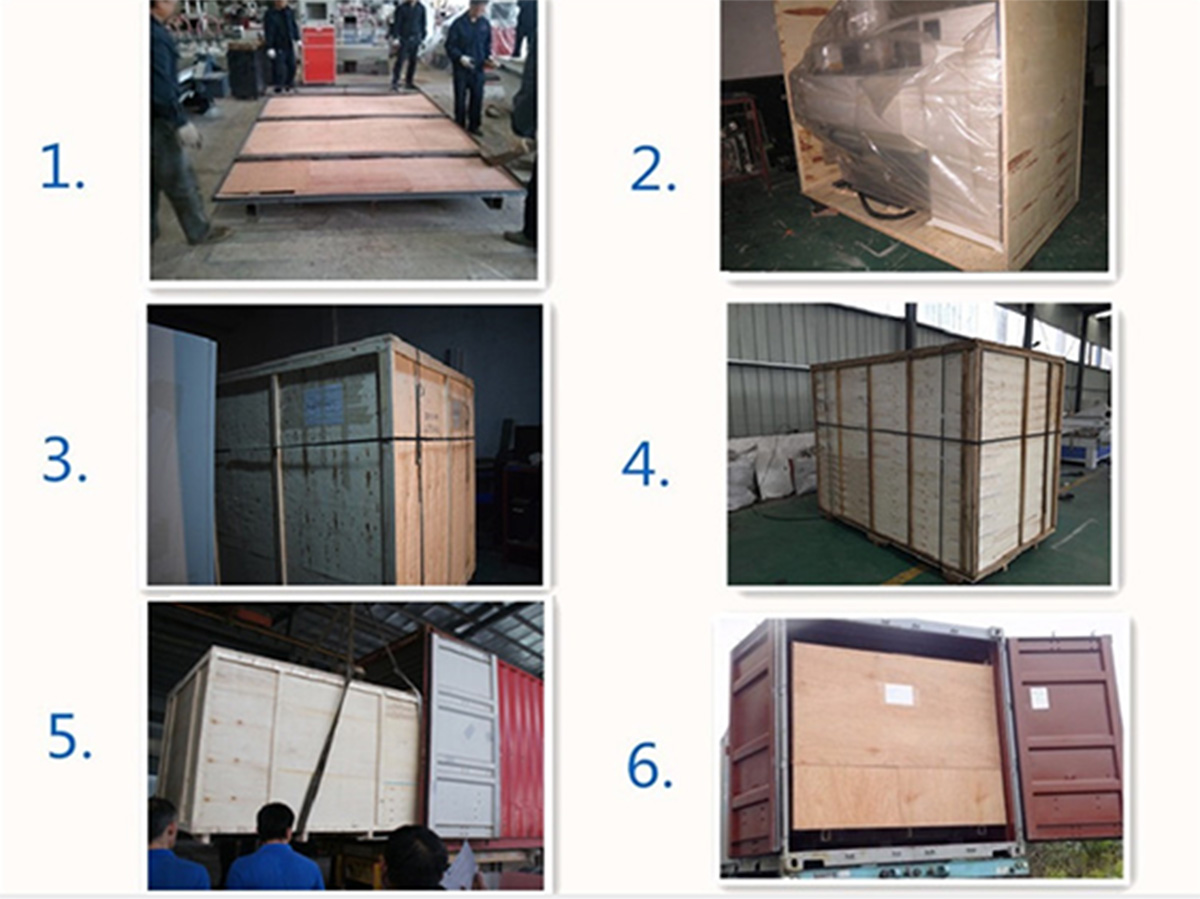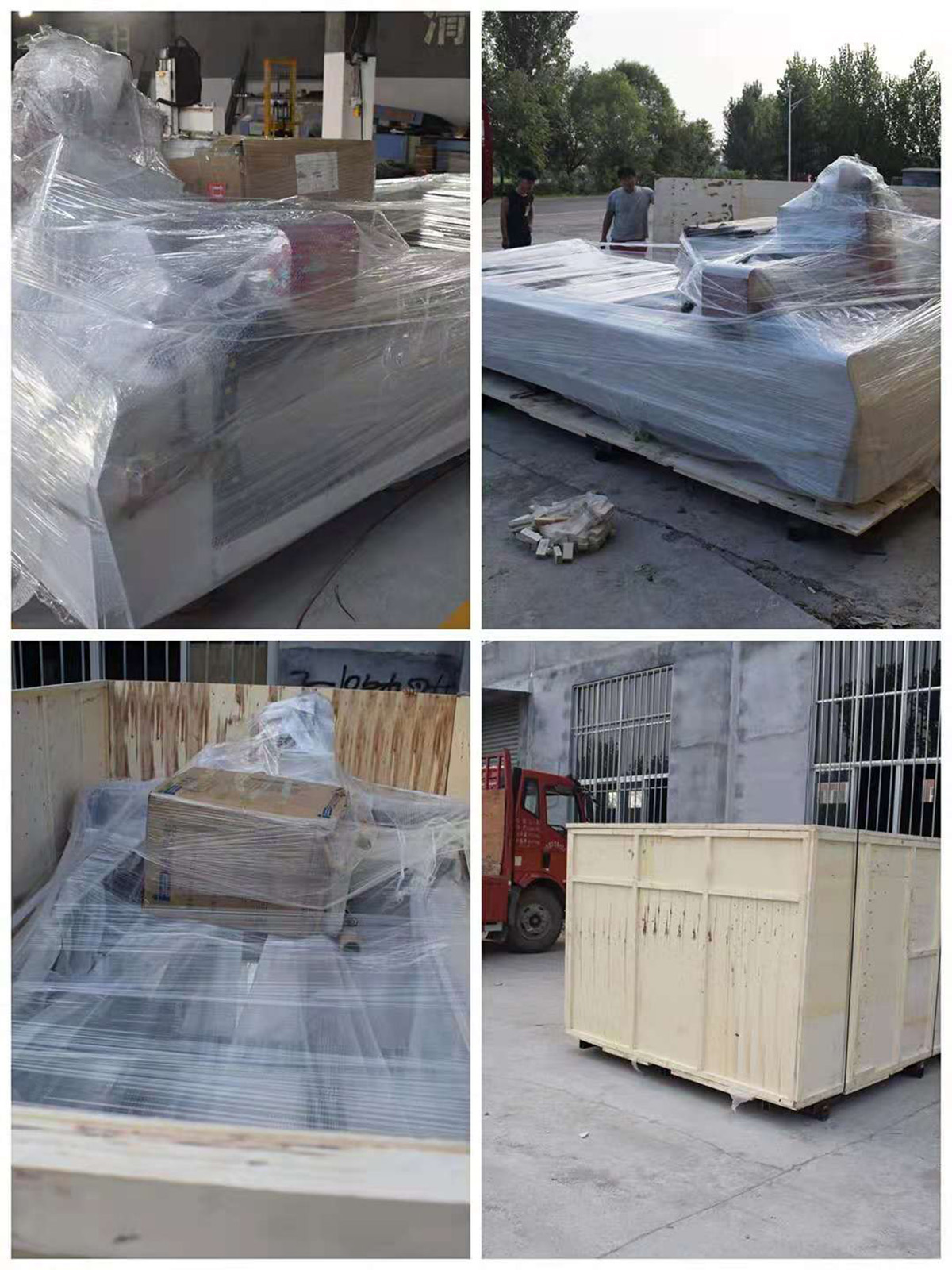 ---
---
Write your message here and send it to us