Best Price Jewelry Welding Machine Precision High Speed
Product Detail
Product disply
Samples
Company profile
Sales service
FAQ
Product Tags
It is mainly used for filling holes, spot welding trachoma and repairing welding of gold and silver jewelry. It is suitable for gold, silver, platinum, stainless steel, titanium and other heavy metals and their alloy materials. It can also be used for denture trachoma and tiny precision devices such as battery nickel. Welding of belts, integrated circuit leads, watch hairsprings, picture tubes, electron gun assembly and other fields.
● The core component "laser condenser cavity" adopts imported ceramic or metal reflection condenser cavity, which has more stable performance and longer service life, bringing users an efficient and economical processing solution;
● The welding speed is fast, the welding efficiency is significantly improved, the welding time of a single workpiece is greatly shortened, and the investment return period is accelerated for customers;
● The welding quality is high, the welding seam is beautiful, the welding seam can be as strong as the base metal, and no secondary processing is required, which effectively improves the qualified rate of finished products;
● Weldable refractory materials, especially suitable for precision welding of tiny parts and jewelry;
● Strong ability to customize special planes, and can tailor-made exclusive models according to customer requirements.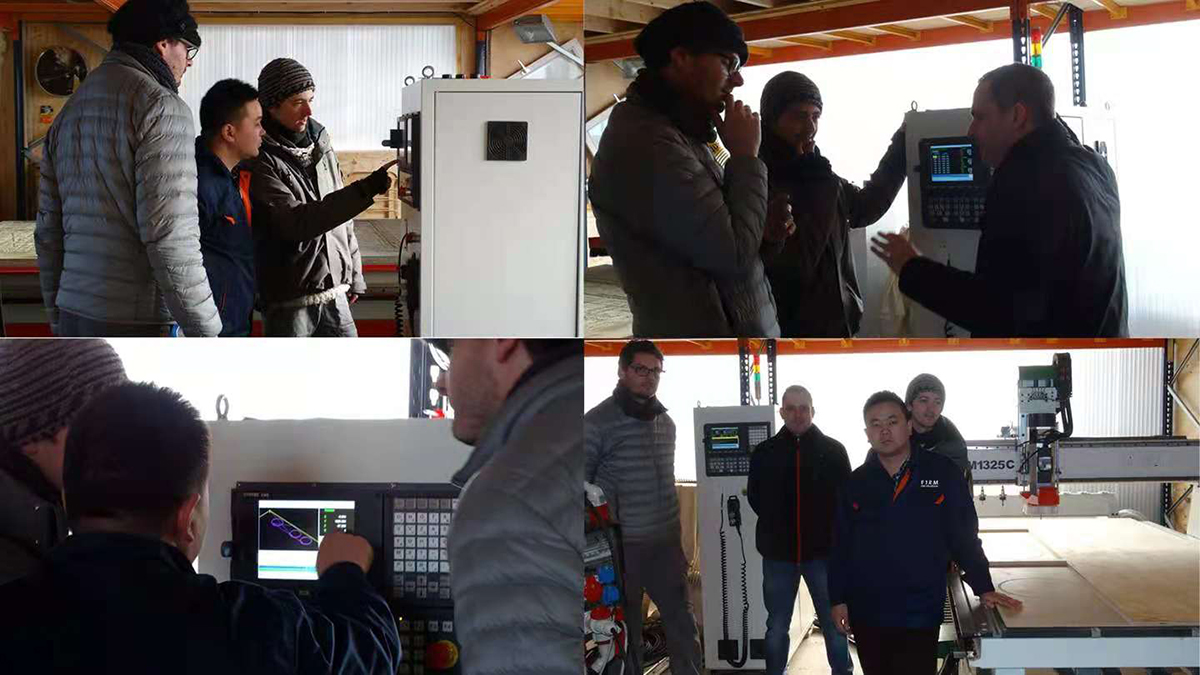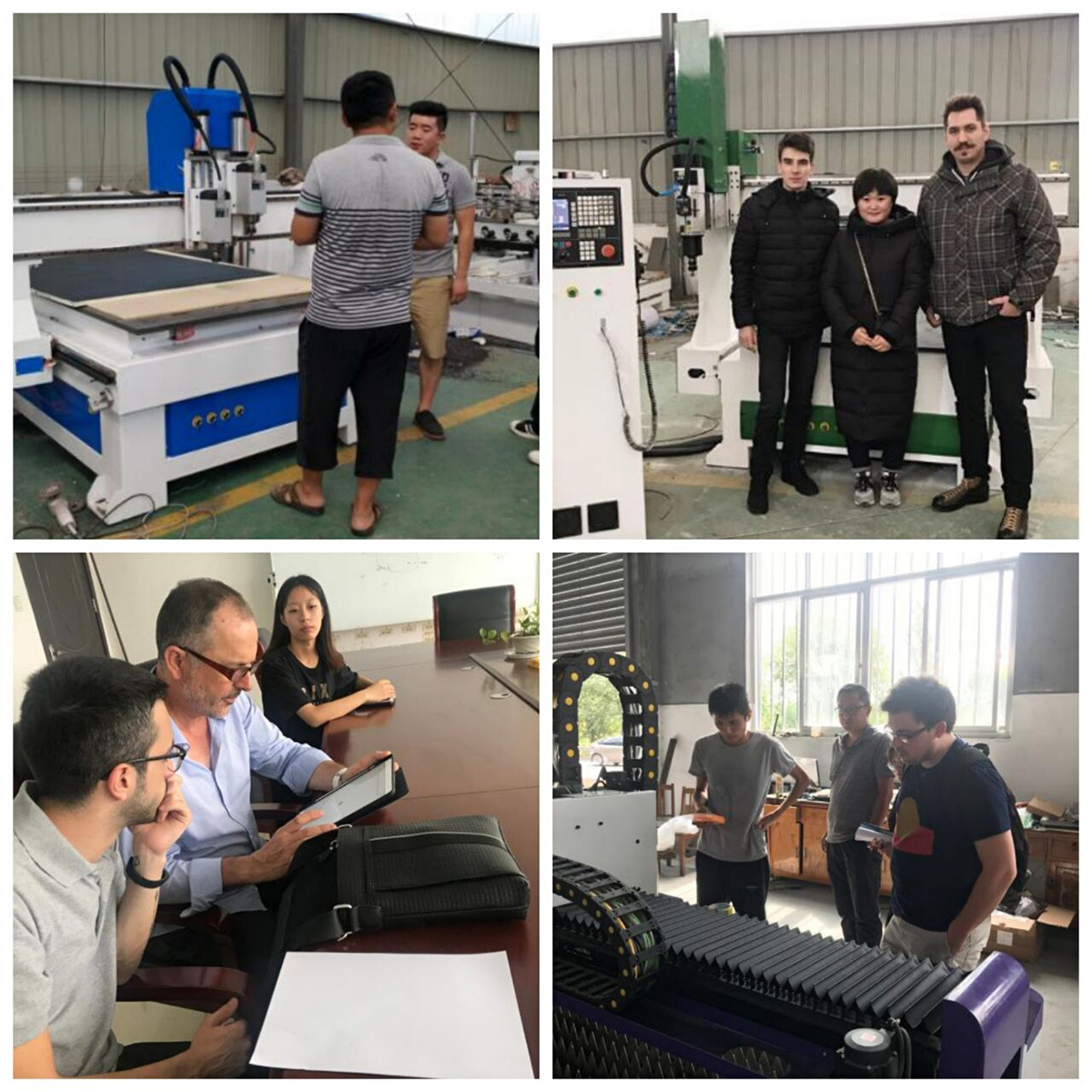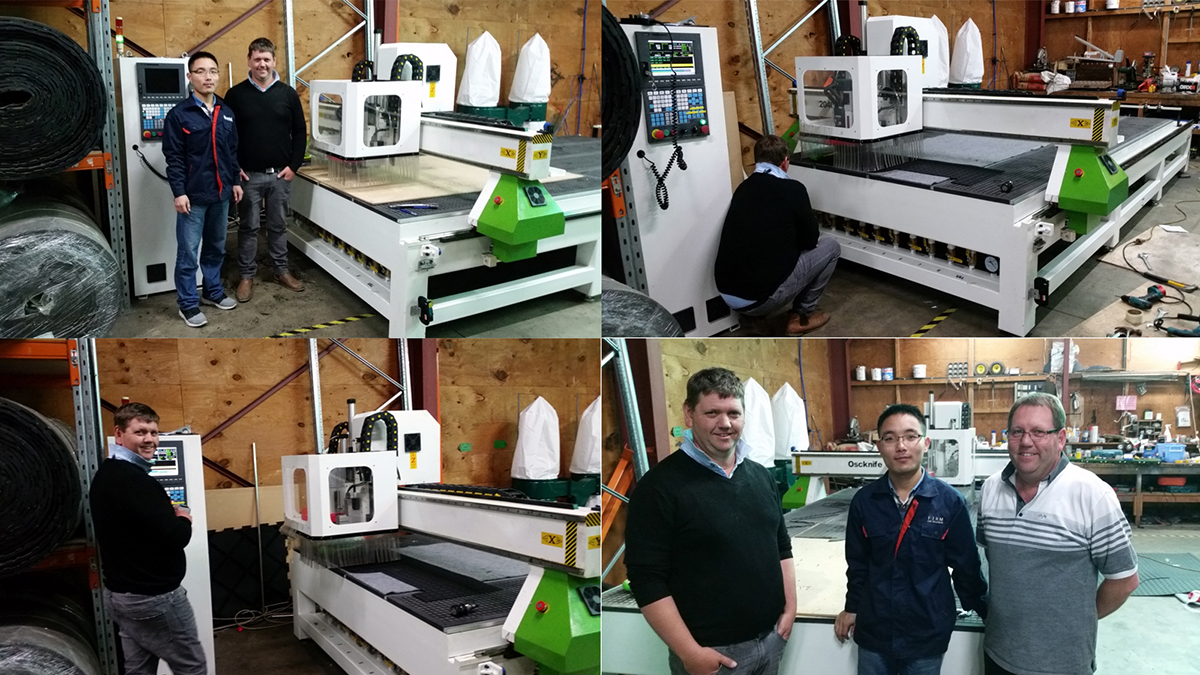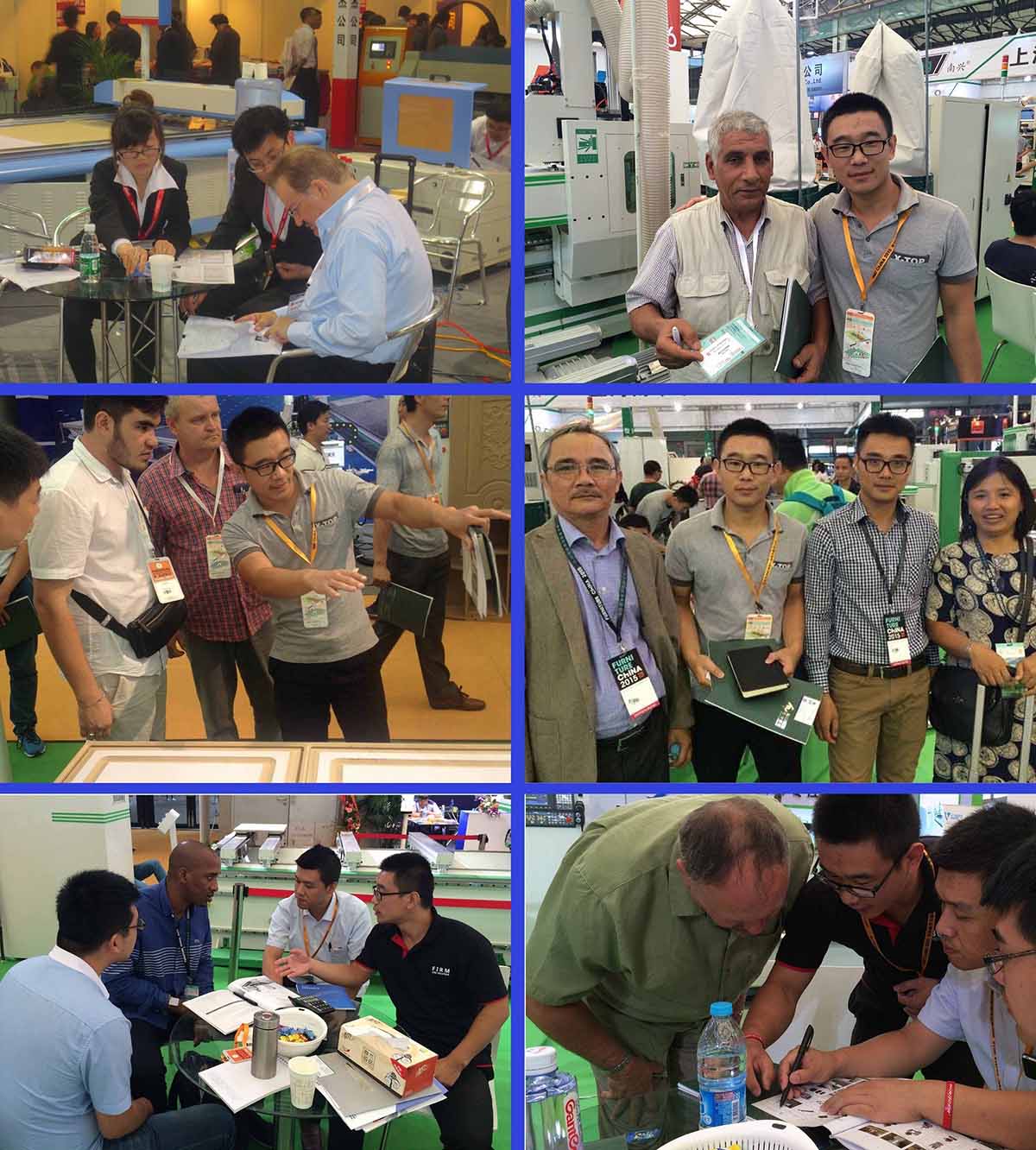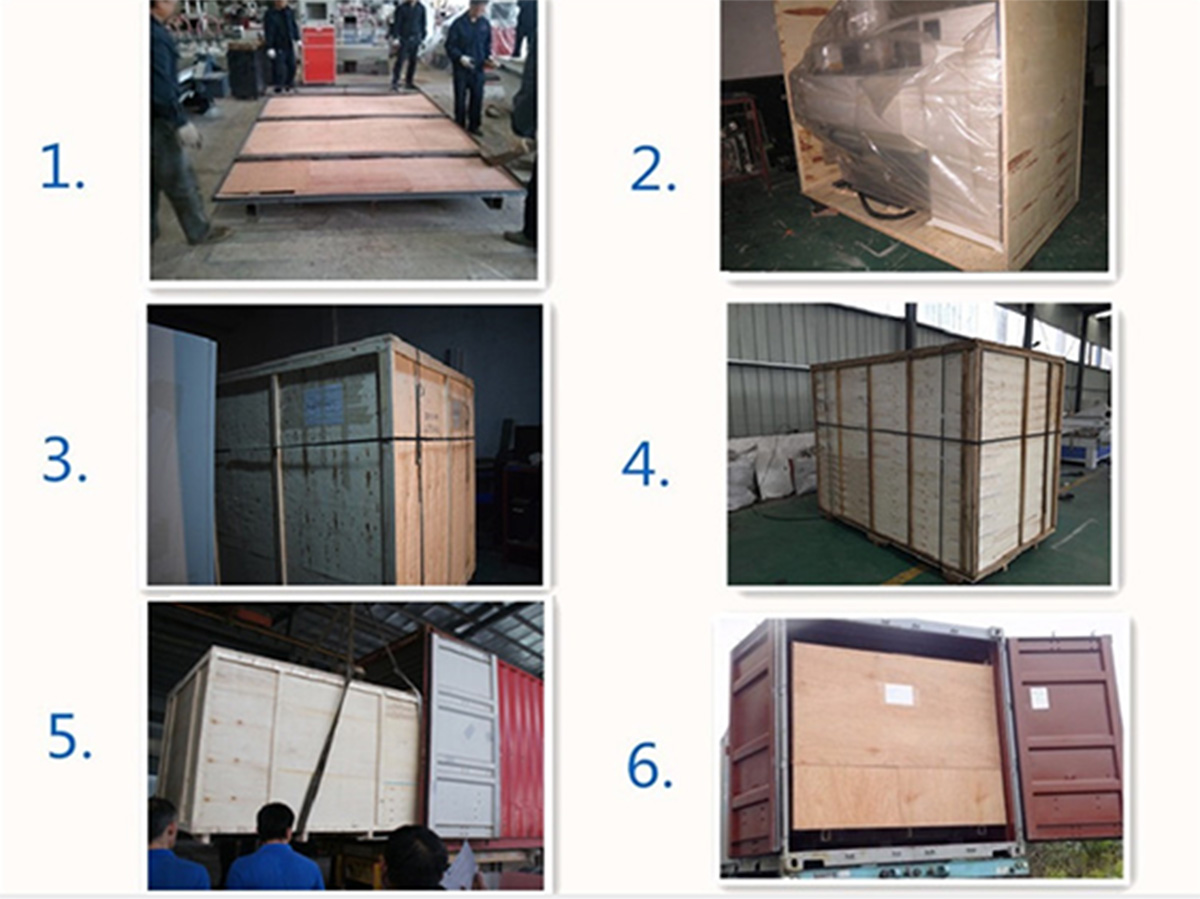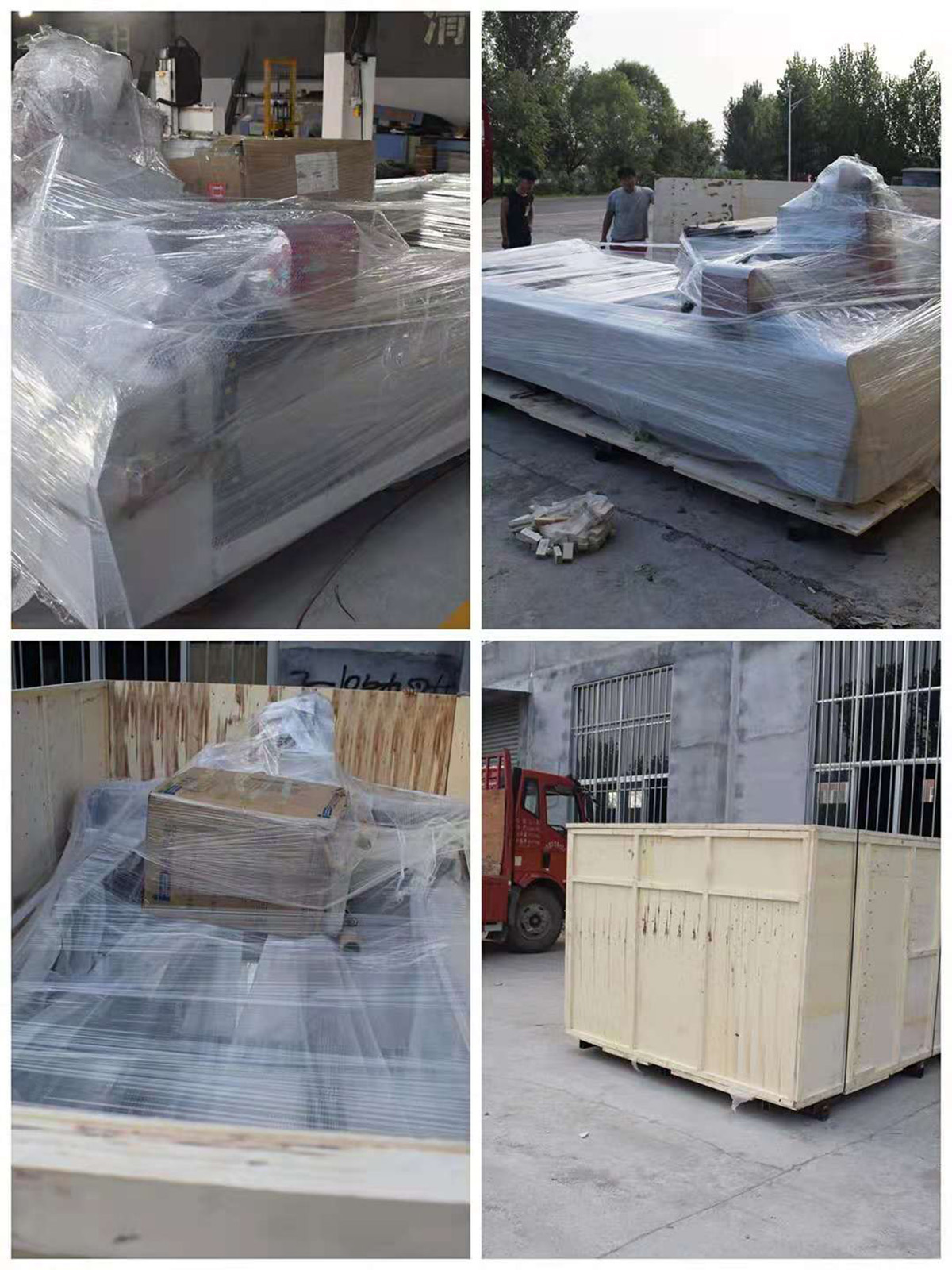 ---
---
---
Jinan Apex machinery equipment Co,.Ltd is a comprehensive enterprise which is devoted to manufacturing cnc machine and construction machine, Its factory area is about 3000 square meters,including the good producing center and research center, besides ,it has nearly about 300 staffs , among them , there are 10 engineering experts and 18 technical engineers, After years of continuous efforts and development , with the help from all sectors of society, Nowadays ,It has developed a working system mode of design and production – trade – one-stop , also it has built business relationship throughout China and around the world.
24/7 online service
All our laser equipment is provided with 12 months warranty. New craftsman laser offers free maintenance or replacement service if something is wrong with the equipment under warranty. If it is out of warranty,New craftsman laser will send engineers to your factory as soon as possible and only charge the cost of parts.
Accessories supply
IPG laser source is 2 years. Other parts is one year except for optical and consumable parts. Prolong serve is always available for option. Free of charge for fixing and changing parts within warranty. Only changing parts , the freight should be charged by customers.
Remote diagnosis
New craftsman laser can check the running status of the customer's laser cutter through our remote maintenance system. Our technicians can perform troubleshooting via remote access instead of on-site diagnosis and maintenance, saving you a lot of time.
Additionally,New craftsman laser will establish a special user profile for all customers who have purchased equipment from us to record your usage, maintenance records and other information. This will help us to learn about customer information more quickly and thus provide necessary upgrades according to customer feedback.
1. who are we?
We are based in Shandong, China, start from 2016,sell to Eastern Europe(30.00%),North America(20.00%),South America(20.00%),Southeast Asia(10.00%),Northern Europe(5.00%),Africa(4.00%),Oceania(4.00%),Domestic Market(1.00%),South Asia(1.00%),Southern Europe(1.00%),Mid East(1.00%),Central America(1.00%),Western Europe(1.00%),Eastern Asia(1.00%). There are total about 201-300 people in our office.
2. how can we guarantee quality?
Always a pre-production sample before mass production;
Always final Inspection before shipment;
3.what can you buy from us?
Cnc router,4 axis cnc engraving machine,Cnc plasma cutting machine,Fiber laser marking machine,Fiber laser cutting machine
4. why should you buy from us not from other suppliers?
1.OEM/ODM service based on firm tech and strong R&D 2.More than 15 years of production experience 3. Proffessional international and domestic sales engineering team can supply good sales and import and export guidance. 4. Good after sales services:
5. what services can we provide?
Accepted Delivery Terms: FOB,CFR,CIF,EXW,DDP,DDU,Express Delivery;
Accepted Payment Currency:USD,EUR,CNY;
Accepted Payment Type: T/T,L/C,PayPal,Western Union,Cash;
Language Spoken:English,Chinese,Spanish,Japanese,Portuguese,German,Arabic,French,Russian,Korean,Italian
Write your message here and send it to us