2022 Best Budget CNC Router with Oscillating Knife Cutting System for Sale
Product Detail
Product Descriptions
Applications of 2022 Best CNC Router with Oscillating Knife Cutting System
Product Tags
1. APEXCNC incorporates the best controller to support the CNC router combined knife system, will provides the best return on your investment.
2. High-definition CCD visual positioning system with professional industrial camera, powerful image recognition, improve the processing accuracy and efficiency.
3. The bed is made of high-rigidity rectangular steel pipe welded and optimized dragnet structure, aging treatment to ensure the precision of the bed.4. Transmission adopts precision servo motors match to reducer, large torque, low noise and fast speed.5. Machine with linear automatic tool changer, which has 12 pieces different router bits to change tools speedy and freely.6. Strong power suction vacuum pump fixed the variety materials easily.7. Double bags dust collector ensures site cleanliness during the machine operation.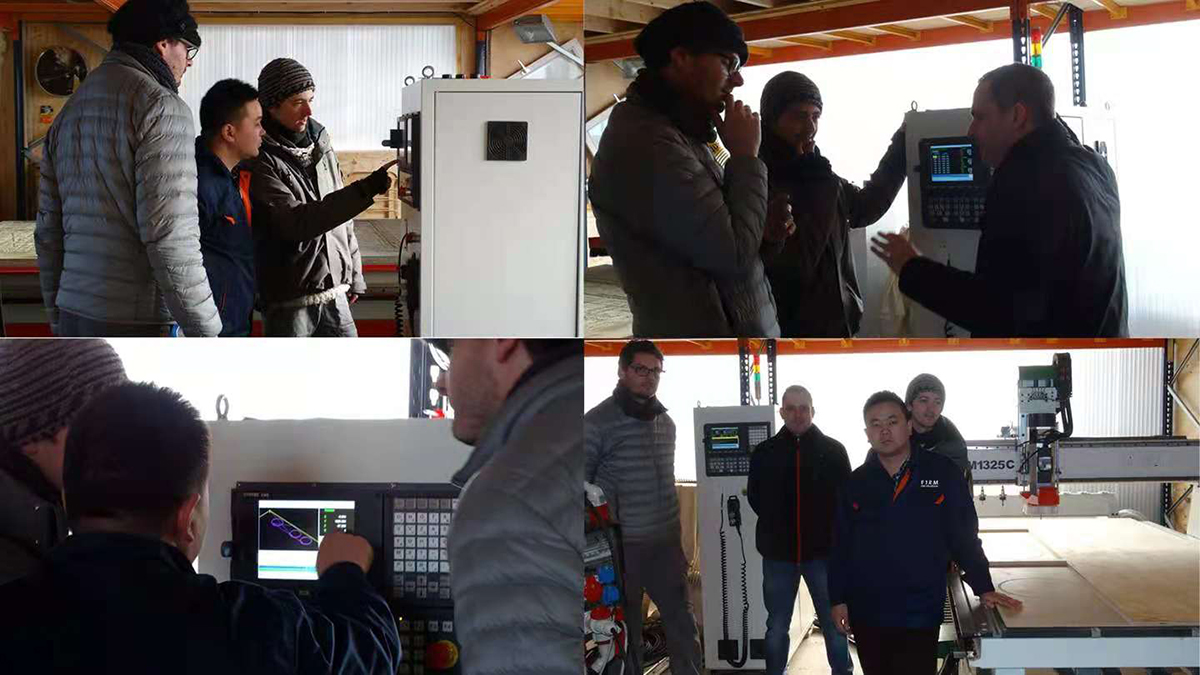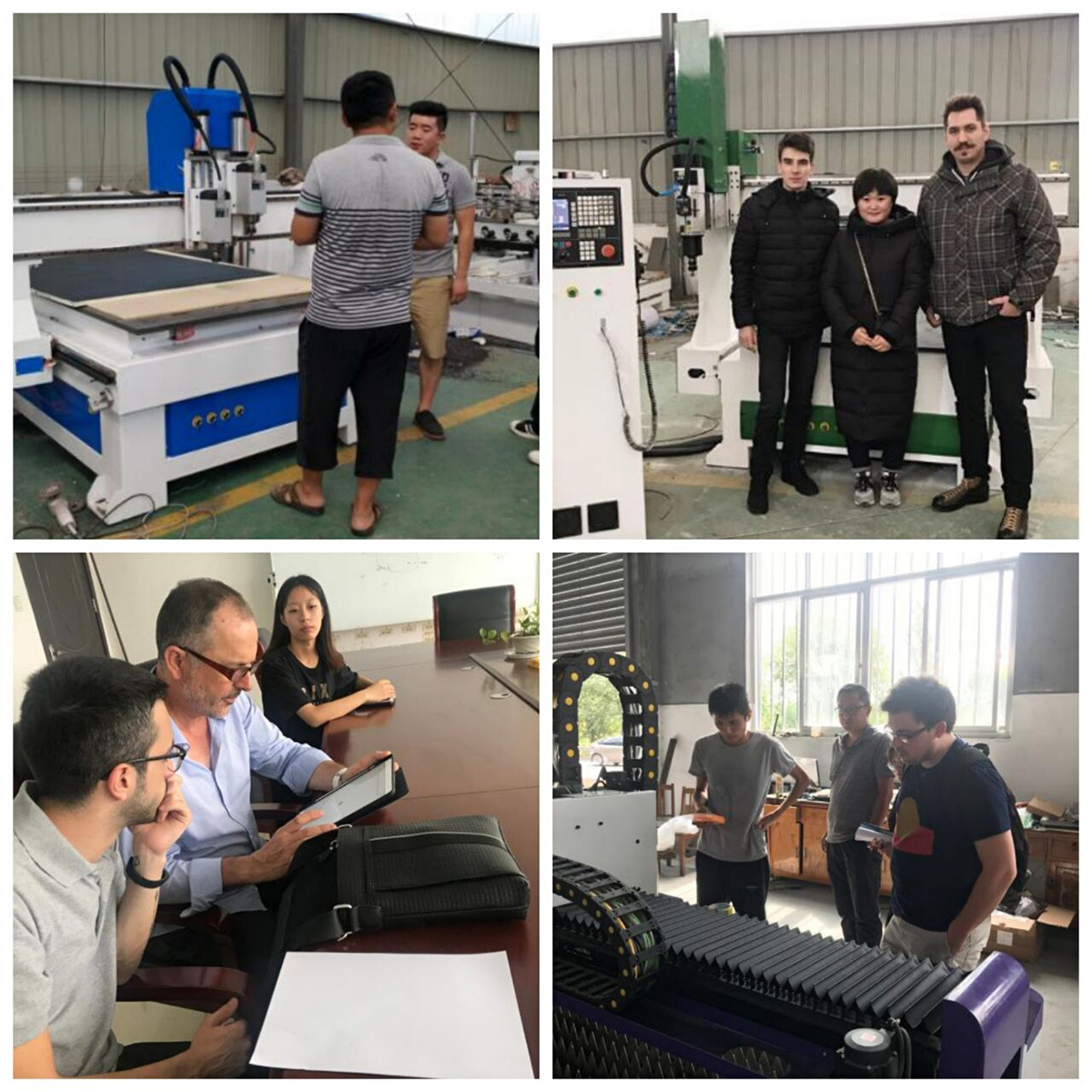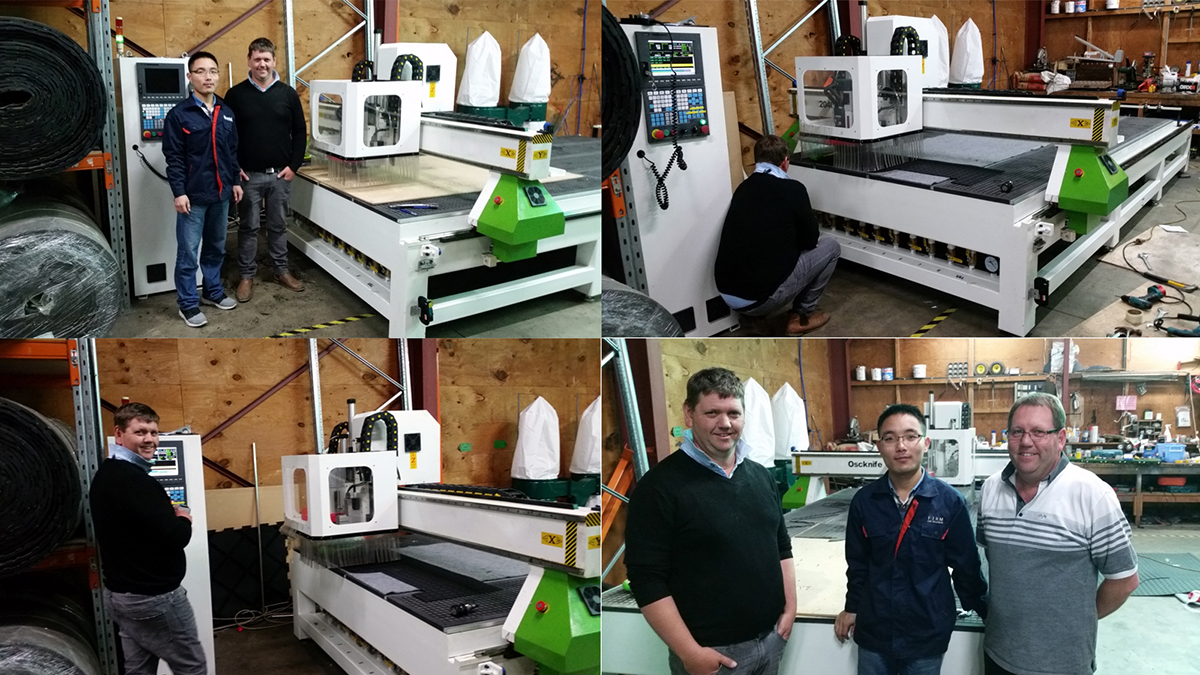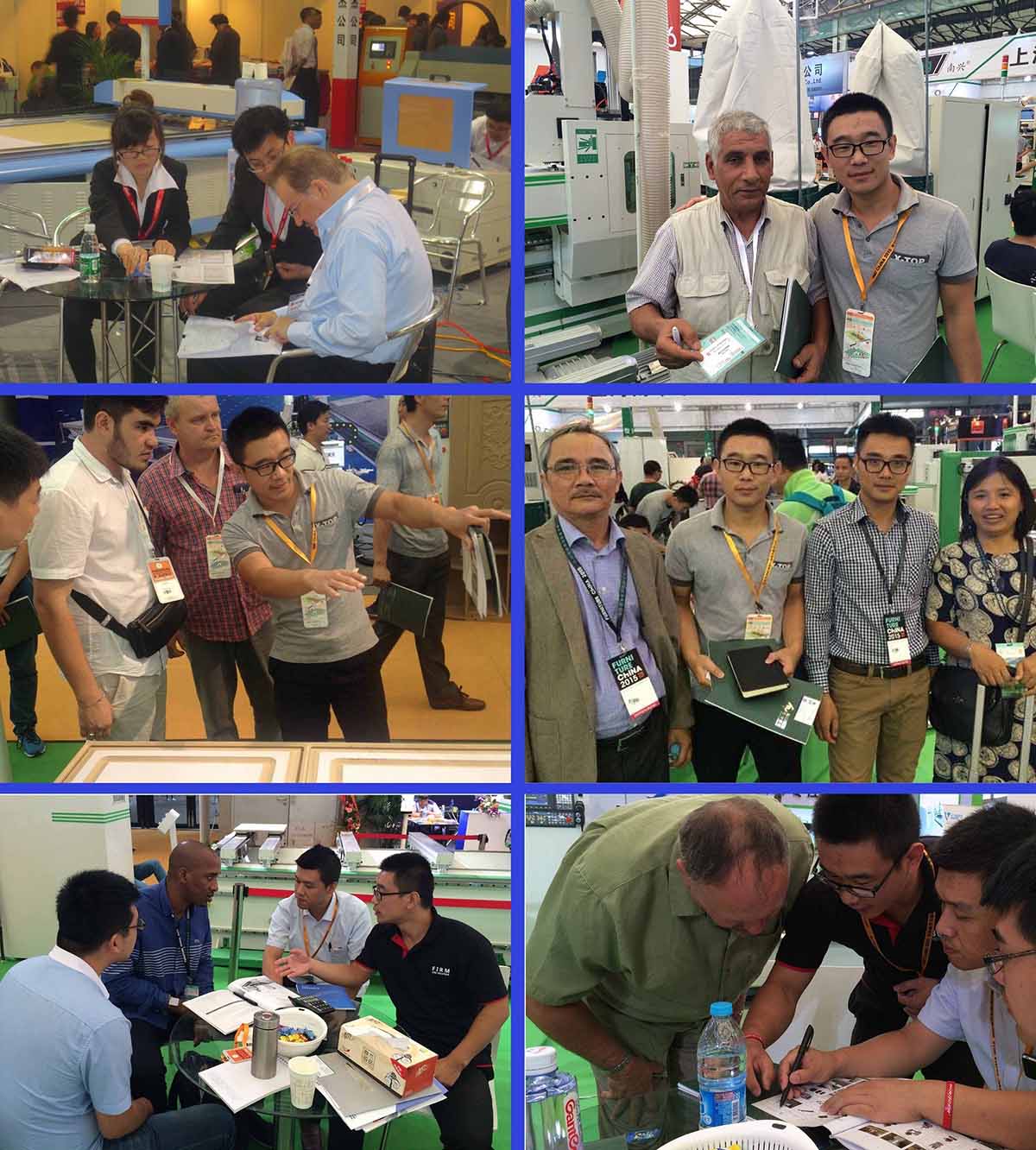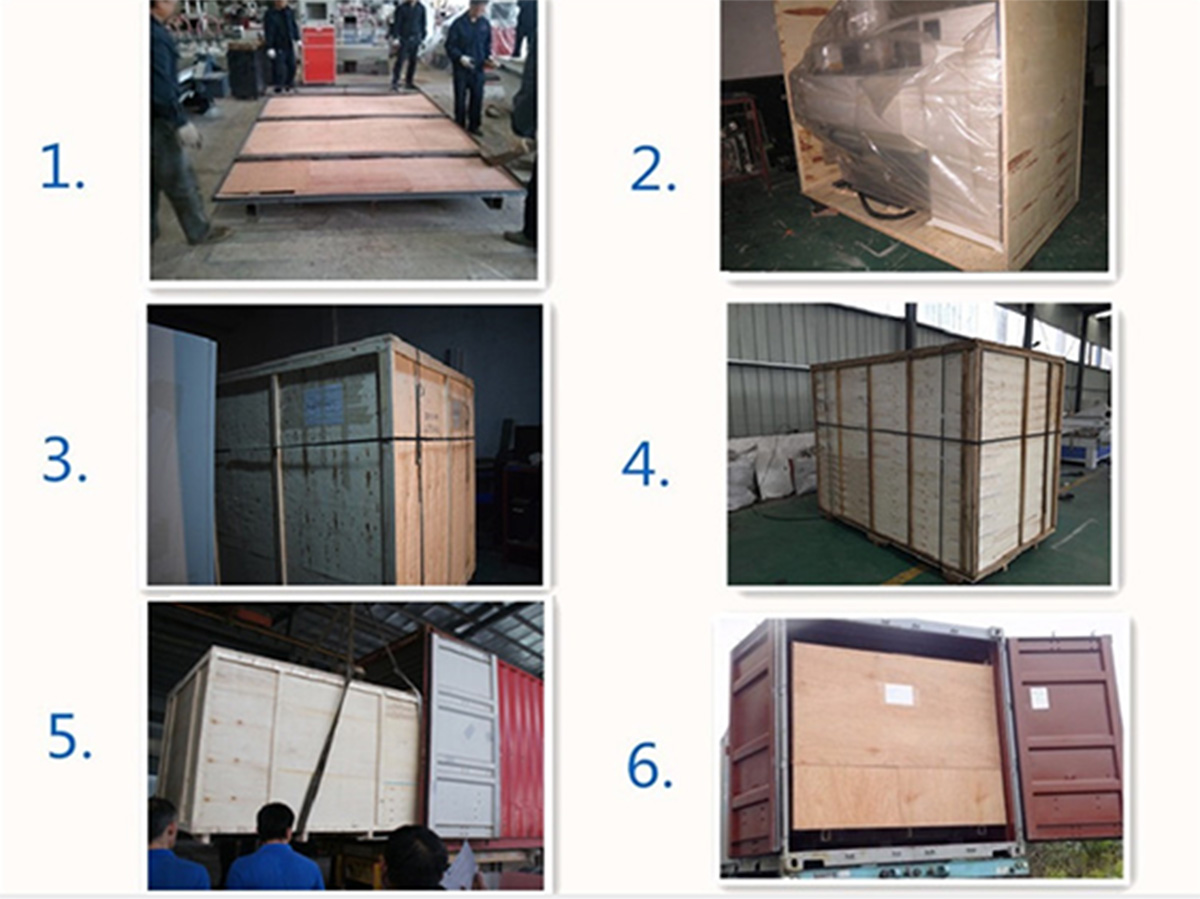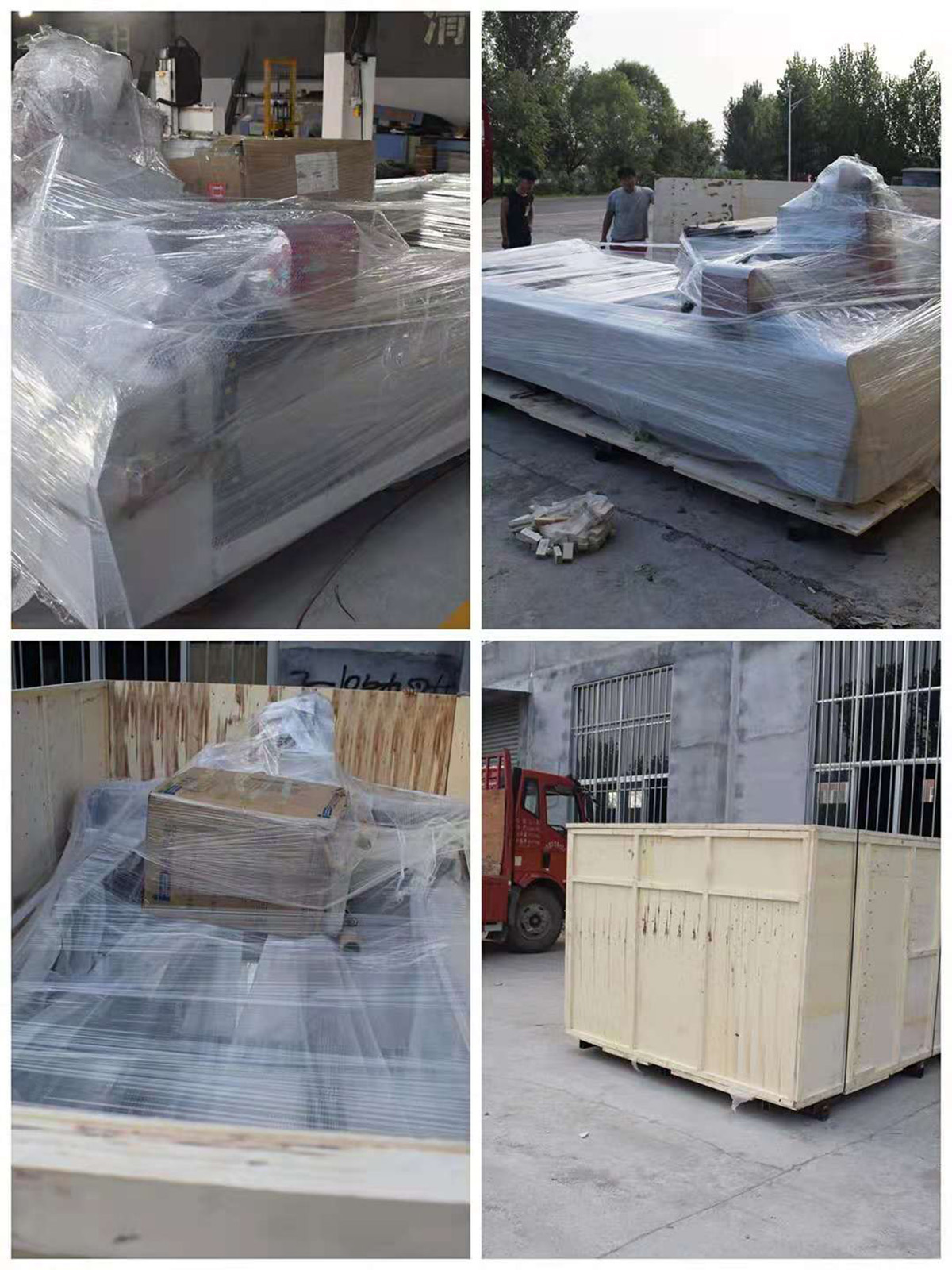 ---
---
---
AdvertisingAcrylic cutting
density board cutting, double color board carving, various advertising boards.
Furniture Making
Cabinet doors, wooden doors, solid wood, mahogany furniture, antique furniture, all kinds of composite sheet cutting.
Sheet ProcessingInsulation board, plastic work piece, PCB board, anti-double board, epoxy resin, ABS, PP, PE, and other carbon mixtures.
Crafts & Arts
Artificial marble, PVC, wood, plexiglass, copper, aluminum, and so on.
Decorations
The decorative board, double color board, PET acoustic felt panels, rubber, gasket, PP, PE, EVA, PTFE, ETFE, etc.
Packaging
The packaging foam, foam core, gator foam, EVA foam, corrugated board, cardboard, honeycomb paper, plastic film, fiber paper, and plastic box.
Write your message here and send it to us