Since the fiber laser cutting machine broke into the industrial cutting field, it has constantly refreshed the new definition of laser cutting; and with the new rules of optical cutting, it has changed the development direction of the world's laser cutting technology. It has always played a pivotal position in the world of laser cutting. . With the development of fiber laser technology and the progress of the times, the cutting power of fiber laser cutting machines is constantly increasing. Leapion laser 10,000-watt ultra-high-power fiber laser cutting machine has emerged in various fields with its high efficiency and high performance.
APEX 15000W fiber laser cutting machine adopts water cooling method, modular design, compact structure, highly integrated system, maintenance-free, and high reliability.
The laser power is continuously adjustable, the electro-optical conversion efficiency is high, the beam quality is high, and the laser stability is high. It is an ideal laser source for thick plate laser cutting, laser welding, laser cladding, surface heat treatment and other applications.
15000W ultra-high-power fiber laser cutting machine The laser adopts optical fiber with LOE head output, and can be used with laser processing heads, galvanometers, etc. for system integration with robots, machine tools, etc., and is widely used in hardware, medical, automotive, shipbuilding, aviation, engineering machinery and other fields.
Welcome to visit Jinan Apex Machinery Equipment Co.,ltd. We are the manufacturer and supplier of wood cnc router, wood cnc lathe, metal mould machine, fiber laser marking machine, fiber laser cutting machine, Co2 laser cnc machine, stone cnc machine, jade carving machine and plasma cutting machine.
Our company has 10 modern production and processing workshops, including the R&D workshop which can do special design for clients, 6 assembly workshops, 2 riveting and welding workshops, 2 machine processing workshop, more than 600 employees. Our machine are most popular among multi industries, and clients covering almost all the Countries who doing importing and exporting business.
Welcome to cooperate and to be our big sales agent.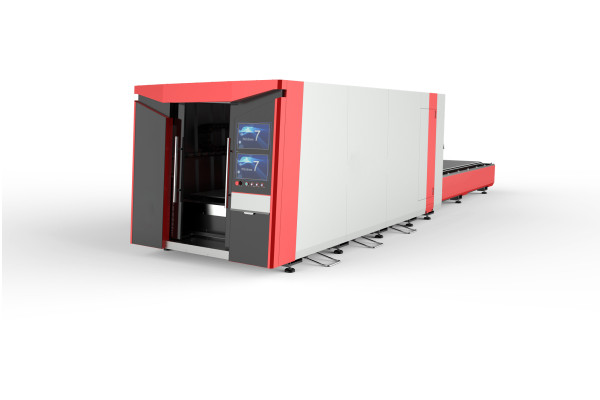 ---
Post time: Sep-09-2021