CNC (Computer Numerical Control) enables the full automation of the laser cutting process by moving the working sheet or the beam under the control of the CNC as per the setting provided by the Operator. The machine takes the inputs from the operator and the operations are executed and repeated as many time as required without any errors with the help of CNC.
We provide the best result in Laser Cutting for types of metals like Aluminium, Mild Steel and Stainless Steel.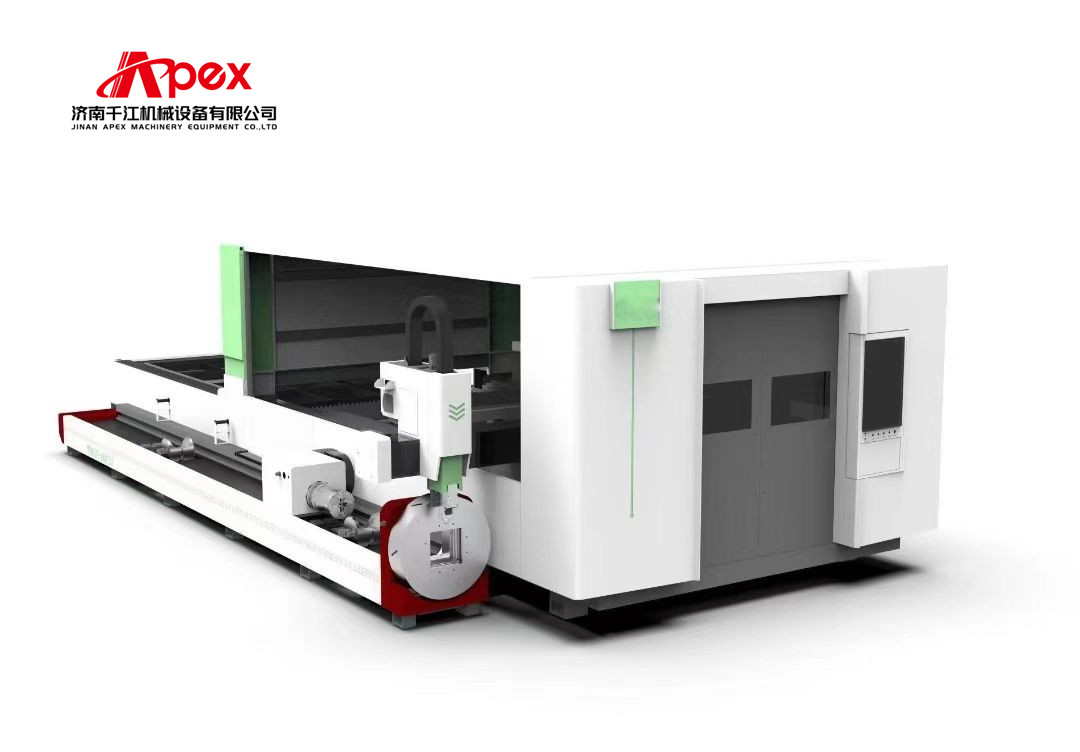 FEATURES OF LASER CUTTING
PRECISION IS THE KEY
The accuracy and precision of the

laser cutting machines

 outshine the rest of the methods as they pale in comparison.
SPEED
The cutting process is faster in comparison and gives a better headroom for project managers in their tight schedules. with the machines.
EXTREMELY FLEXIBLE
May it be simple works or complex works; all can be handled with the same ease on a laser cutting machine.
EASY SETUP
Relatively quicker set up for the machine and the sheets to be cut thus avoiding unwanted delays and obstructions.
SUPERIOR QUALITY CUTS
The machines provide far superior quality cuts and avoid unnecessary time wasted in finishing the cut surfaces.
USE ON THE VARIETY OF MATERIALS
The control on the heat of the laser beams aloe it to be used on a variety of materials with the same results.
Sample
After-sales service
24/7 online service
All our laser equipment is provided with 12 months warranty. New craftsman laser offers free maintenance or replacement service if something is wrong with the equipment under warranty. If it is out of warranty,New craftsman laser will send engineers to your factory as soon as possible and only charge the cost of parts.
Accessories supply
IPG laser source is 2 years. Other parts is one year except for optical and consumable parts. Prolong serve is always available for option. Free of charge for fixing and changing parts within warranty. Only changing parts , the freight should be charged by customers.
Remote diagnosis
New craftsman laser can check the running status of the customer's laser cutter through our remote maintenance system. Our technicians can perform troubleshooting via remote access instead of on-site diagnosis and maintenance, saving you a lot of time.
Additionally,New craftsman laser will establish a special user profile for all customers who have purchased equipment from us to record your usage, maintenance records and other information. This will help us to learn about customer information more quickly and thus provide necessary upgrades according to customer feedback. 
Released by Jinan Qianjiang Machinery Equipment Co., Ltd.
---
Post time: Jan-10-2023